April 2019
Bravest fought hard Saturday night in Brooklyn but came up short in the season opener 15-12 to NYCD. Bravest found themselves in the red zone 4 times but could only come away with a field goal all 4 times. Bravest defense let up a late game TD on a busted coverage to give up the go ahead TD. Bravest will regroup and take the show on the road to take on the Central Texas Wolfpack in Austin TX on May 4th.
February 2019
View and download our Letter from John Mooney for our upcoming 2019 Journal. Support the Bravest Football Club by purchasing ads in our printed book or ads on our website.
Bravest Football Founder "Pudgie" Walsh - RIP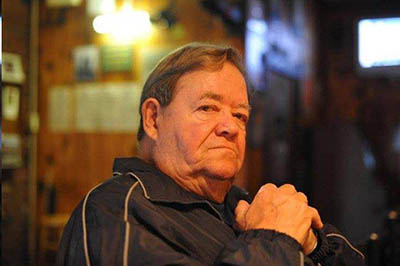 VIIST HIS SCRAPBOOK HERE: IT'S QUITE IMPRESSIVE
---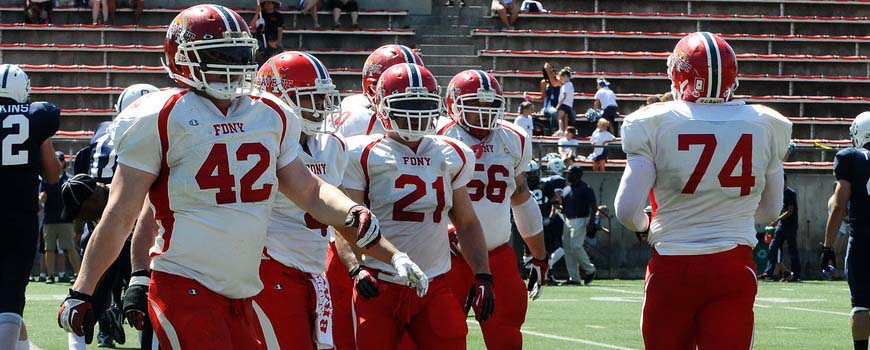 FDNY Bravest is a semi-pro football team comprised of members of the New York City Fire Department. Our team plays in a league comprised of 27 public service departments from around the country raising money for various charities.